Irrigation Delivery Systems
With our knowledge and experience we are able to design complex irrigation delivery systems
High quality irrigation design & survey services
Our knowledge and awareness of the driving forces behind the increasing demand for water efficiencies by its municipal and community markets will remain invaluable.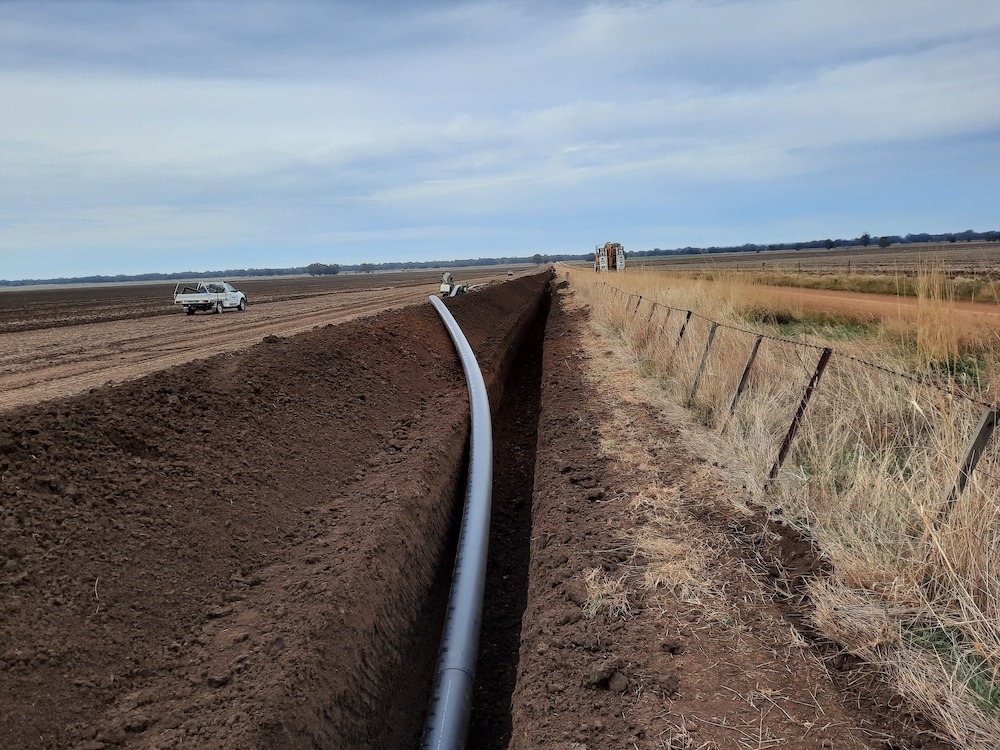 Advance Survey Design have over 90 years experience in the irrigation industry! ​
We are locals with extensive skills and knowledge of the irrigation industry, and we're in a central location which allows for full market reach and serviceability.